Reliable Fencing Installation
What Our Fence Company Offers
Fence Master is a locally owned company that provides fencing installation services to clients in Central Illinois. Our shop is also well-stocked with a variety of fence systems that can be tailored to your needs. Our products are supplied by trusted United States manufacturers. We sell and install only the best-quality products available, whether you require railings, privacy fences, and picket fences. We can work with vinyl, aluminum, chain link (galvanized and vinyl-covered), and wood for your fencing needs. Custom service options and combo products are available as well.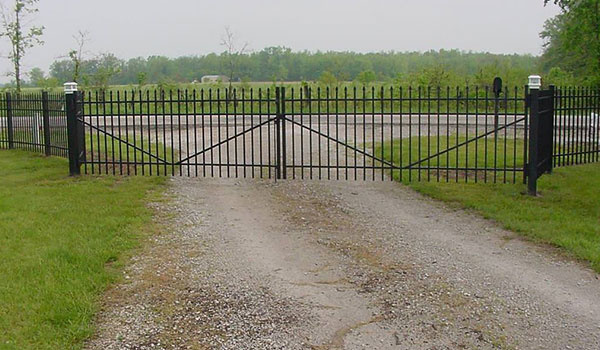 Excellent Fence
Systems for Your Property
When it comes to reliable fencing installation, look no further than Fence Master in Hillsboro, IL. Many clients in and around Central Illinois have partnered with us for fencing services that conform to industry standards. Having been in business since 2001, we are dedicated to providing fencing solutions that are promptly and efficiently executed. We also offer different kinds of fence systems at affordable prices.
Contact Us
for Fencing Installation
Hire our experts for cost-efficient fencing installation services. Should you have further inquiries about the products we offer, get in touch with us through the contact details on this website. We offer a lifetime warranty on all of our vinyl and aluminum fence materials and a two-year warranty on all fences that we install.